Just a couple of weeks ago, I received a mysterious jewelry package from Pandora in the mail. Unexpectedly... I don't remember having anything to do with Pandora, much less with buying a jewelry. I was so caught up with skin care products that I forgot about pampering myself with jewelry! /neglect/
Anyways, when I received a package in the mail from Pandora, I was stupefied. Did someone use my credit card and swipe it to buy a jewelry? I know Pandora is somewhat in the higher-end jewelry brand, along with Tifanny & Co, which is why I drew a blank. Credit card fraud is not rare. When I opened the package, it came with a little postcard saying, "Thank you for your participation in our survey." Ah-ha! It's a $95 worth jewelry just popped in my mailbox, and it's free! Oh Jeeebus. Remember that tweet I tweeted a couple of months back? Yea, it's here now.
Have you guys heard of Pandora Jewelry? No, not the radio that plays the music you like, or the hat. /lol/
It's a jewelry brand from
Denmark.
It sells customizable charm bracelets, rings, earrings, and necklaces in more than 50 countries (
source
). Ironically, I haven't seen many stores in California. /
surprisingly
/ The only store I saw was in
San Francisco
, in Union Square Westfield Mall. I was so surprised to see it! I know people used to order Pandora jewelry from an authorized third-party seller, since they lack physical stores in California, but
wow
a real, physical store!
Want to see what I got in the mail?
☆
Here's a close up to the gem. The gemstone (Murano Glass) has silver engraved writings that say Pandora, and on the other side: 925 ALE. Why? Here's how to make sure your Pandora bracelet/gems are authentic.
The Pandora Hallmark
The first way to know whether an item is an authentic Pandora is in accordance with the Pandora company's guidelines when it comes to looking for the Pandora hallmark on the Bead or Bracelet.
Most Pandora jewellery items are now marked with the letters 'ALE' together with 925 on silver items and the numbers 585 on gold items. 'ALE' are the initials of Per Enevoldsen's father who was called Algot Enevoldsen. Per Enevoldsen is the founder of Pandora so the lettering now displayed on Pandora jewellery is the original jeweller's hallmark. 925 is the jewellery symbol representing silver and 585 is the jewellery symbol representing 14ct gold.
Many Pandora items, including Pandora bracelets also now include the Pandora crown symbol (Note: Old bracelets purchased before 2008 won't have the Crown symbol as Pandora only started using the Crown symbol in 2008) If you can see this hallmark on your Pandora Jewellery, that is an indication that item should be Authentic Pandora Jewellery. However, it is unfortunately possible for other copy-cat companies to add that engraving to copy-cat products, so in addition to the hallmark you would also need to look at the next two steps to determine the authenticity of the item. Continue reading from the source if interested.
-Source
Yep. Authentic and beautiful!
Leather bracelet, Murano glass, Coral
Material
: Murano Glass
Metal
: Silver Oxidized
Color
: Red
No. 590709
Bracelet Spotlight Murano Glass Coral Blossoms
95.00 USD
Here's a look at the jewelry with my hand.. I find it to be simple, and yet elegant. The gem itself is covered with flower shades. Very chic. It's 925 silver (the corners), and the bracelet is made out of leather. Very strong. Not bad, I'd say it's one of the better freebies I've received. Couldn't say much less.
Here's the store in San Francisco, Union Square at Westfield Mall. I happened to stop by to get a closer look at Pandora Jewelry store. I'm guessing it's one of the few stores in California. The store is very white (bright)! I
likee
.

I can't really go in there to take a picture. I'm not a licensed photographer. Window shopping with my camera is what I do best.


Here's a little cheat picture I took when I went into their store. I took a quick snap with my iPhone. I really like their earrings. Very elegant. I'm not much of a gold person. If it has to be gold, it must be white gold. But this- it makes me happy just to see it.
Go check out their main website:
Pandora Jewelry
You can also customize your jewelry. Cute.
It's a contemporary jewelry line. If you like something contemporary, and beautiful, Pandora might just be your type!
Read their Pandora magazine:
Link
(Flash)
Here's my Pandora jewelry choices: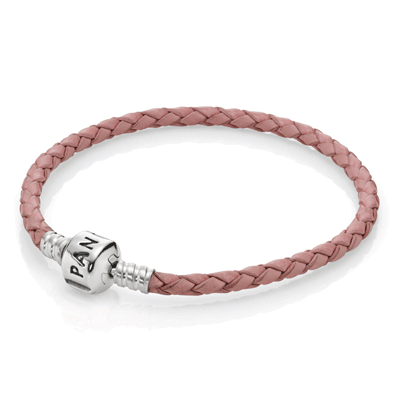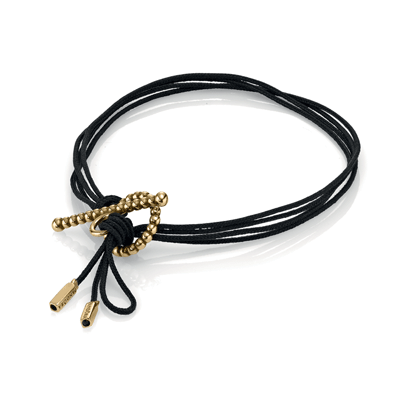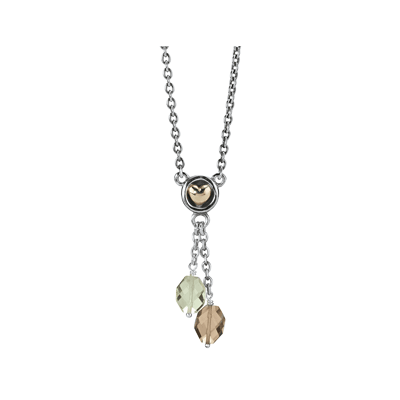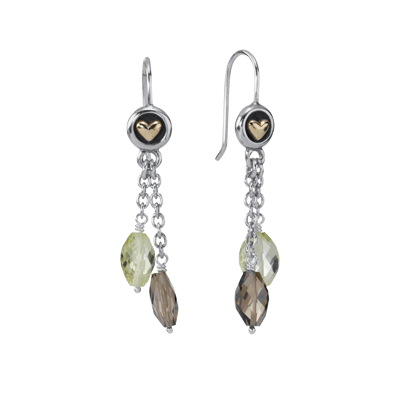 konayukiss.blogspot.com