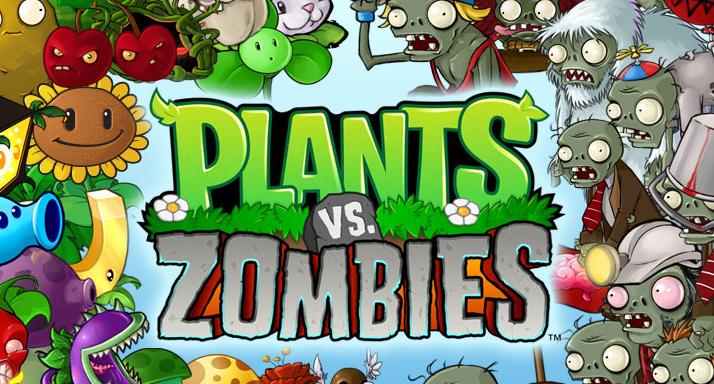 HELLO!!!

❤

Long time no see! I'm sorry for being

MIA

... I have a legitimate excuse, I promise!

Anyhoo... I don't want to waste your time with my lame 'legitimate' excuse, but I got a

CODE TO SHARE!! American Dental Association

- ADA is offering

FREE

Plants vs Zombies

game for PC & Mac!!

:) CODE:

PEAH8R

Link: http://www.stopzombiemouth.com/

FAQ

How to get it: You'll get an email (use your real email!) with the link to download the game.

Ends November 11th, 2012!