Have you guys ever heard of S.A.D.?
It's Single Awareness Day!
More info:
here
Yeah, the lovely birds and the lovely cupids are in the air on February 14th. But what about for those who do not have their S.O.? It's unfair, don't you think? But guess what? YOU are special! You don't need a Valentine's day to prove that you are loved by someone.
You are loved- whether it be by your parents, close friends, best friends, blogger friends, secret admirers, pets, or your WHATEVER. They all LOVE you! Don't you forget. ❤
Having a boyfriend/girlfriend is a headache. Enjoy your singleness while you still can :)
You don't have to worry about this and that. Save all those little mini fights and the headaches/jealousies. You can save your heart for that perfect PRINCE/SS
❤
I feel that you guys all (girls/guys) deserve better! Don't settle for anything less, kay? It's not worth it to go through all those trouble to just have your heart be broken :( Keep your heart intact & strong!
がんばってねー!♡
For those of you who like seeing VINTAGE-BEAUTY pictures, I've got it all for you on this post! Seeing that I don't have any posts at all
since Feb 5th
, might as well
AWE
you guys with these pretty post before Valentine's day... at least for the time being *as a holder*
while
I'm away for a bit
! ❤
I've been kind of busy. I just finished 3 midterms in one week- on consecutive days & they are not fun!
Notice all these little hearts on this post?
It means
I

❤

YOU!
See? Bloggers

❤

!
We should definitely have that, seriously. Bloggers
❤
is such a cute idea IMO :]
These pictures post will most likely appeal only to the ladies
(sorry guys!)
Here's a little taste of the
❤
post:
If you like them,
click
on the title to see more :)
.
.
.
.
.
.
THERE'S MORE WHERE IT COMES FROM
CLICK
*image heavy*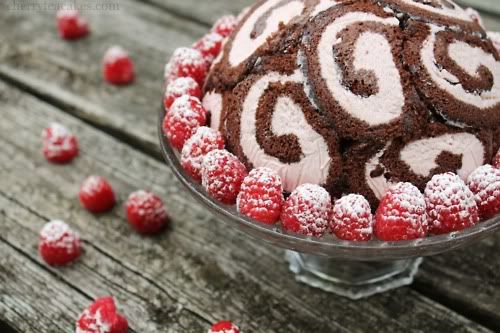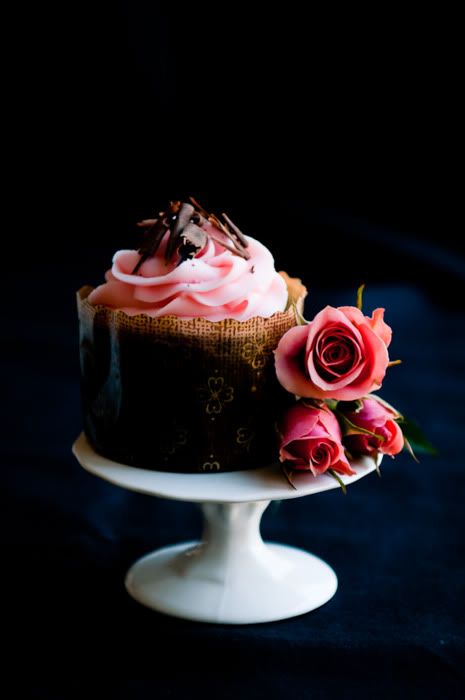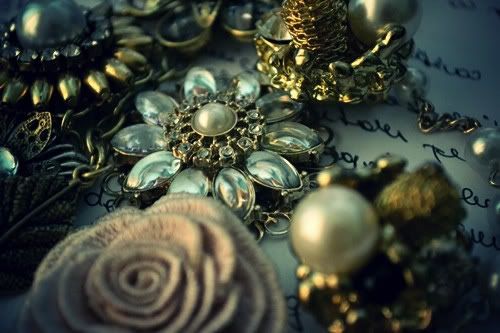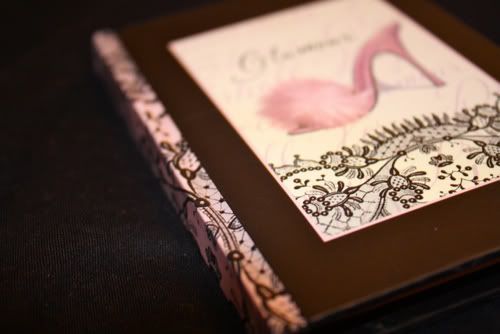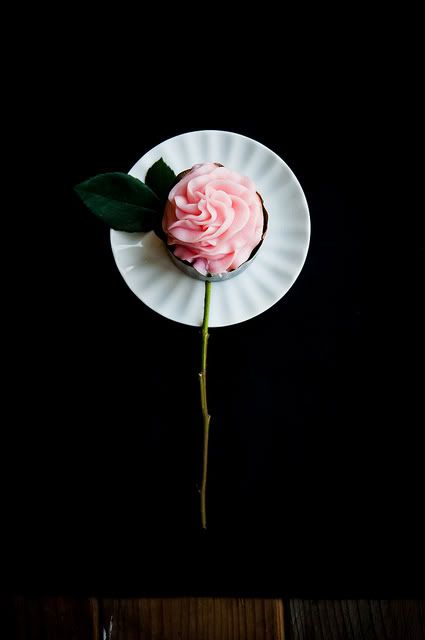 ALRIGHT,

I HOPE YOU GUYS ENJOY THE TODAY!

You guys are allowed to copy these images.
Proper crediting to: Vintage Rose Garden
X

O

X

O