Hellloooo Blog Readers!
Christmas is just around the corner, and Disney is offering a FULL Free Where's My Water? iOS game!!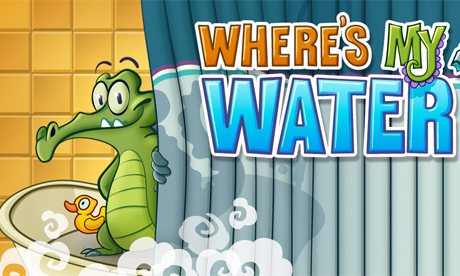 Get it now for your iPhone, iPad, and iPod touch!
As long as the 'Time Remaining' still ticking,
you can get the full app for free!
How to get it:
2) Close the pop-up for Signup page.
3) Use your iOS devices to click on 'REDEEM Now'
Limit only 1 code per person.
4) Click Get it Now and Signup directly
(Information doesn't need to be correct, but it would be better if it is.)
5) Wait for the processing window to finish loading, then you will see a Code popup page like the one below:
HAPPY EARLY

MERRY

CHRISTMAS